The Rantoul Family Sports Complex is a 60+ acre facility that boasts 8 baseball/softball fields, 8 multi-use fields, and two challenger/little league fields that are all 100% synthetic turf and feature the best LED lighting technology. With tons of exciting amenities, Rantoul Family Sports Complex accommodates both sports tourism and local recreational use with no weather cancellations.
Get ready to battle in the Turf War Series of tournaments presented by Game Day USA, starting April 30, 2021. Welcoming 10U, 12U, and 14U divisions, the competition will be hot. Register your team today.
Find Out More
The Turf War Series Fastpitch Softball Tournament – Presented by Game Day USA
Spotlight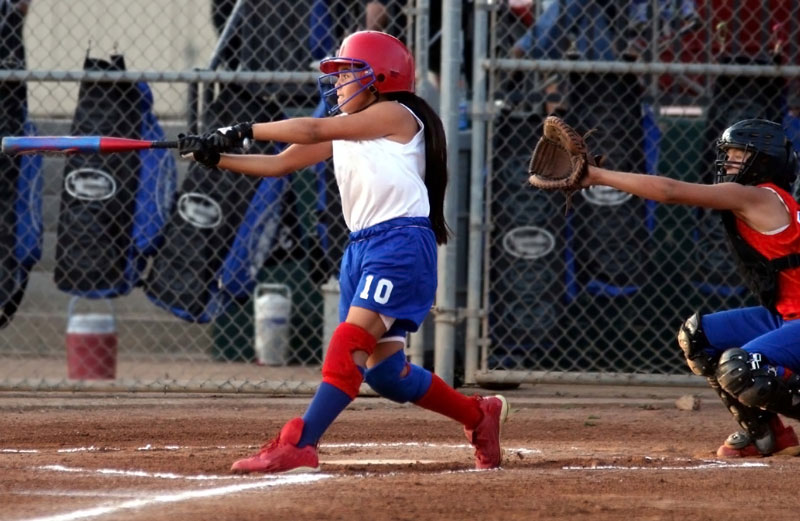 Join us on the turf for the RT World Series. This tournament includes a 5 game gaurantee, metal bats and a custom S2N glove for every player on the winning team. Secure your spot today, and get ready for some competitive baseball.
Find Out More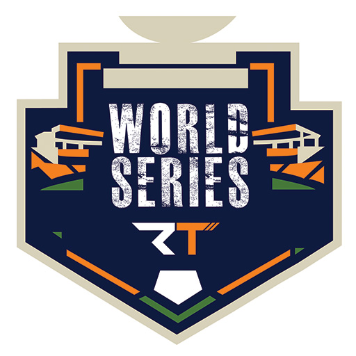 RT World Series – Presented by the Rock Tournaments
Spotlight

07/08/2021 - 07/11/2021: Divisions 11U, 12U, & 14U
07/22/2021 - 07/25/2021: Divisions 10U & 13U