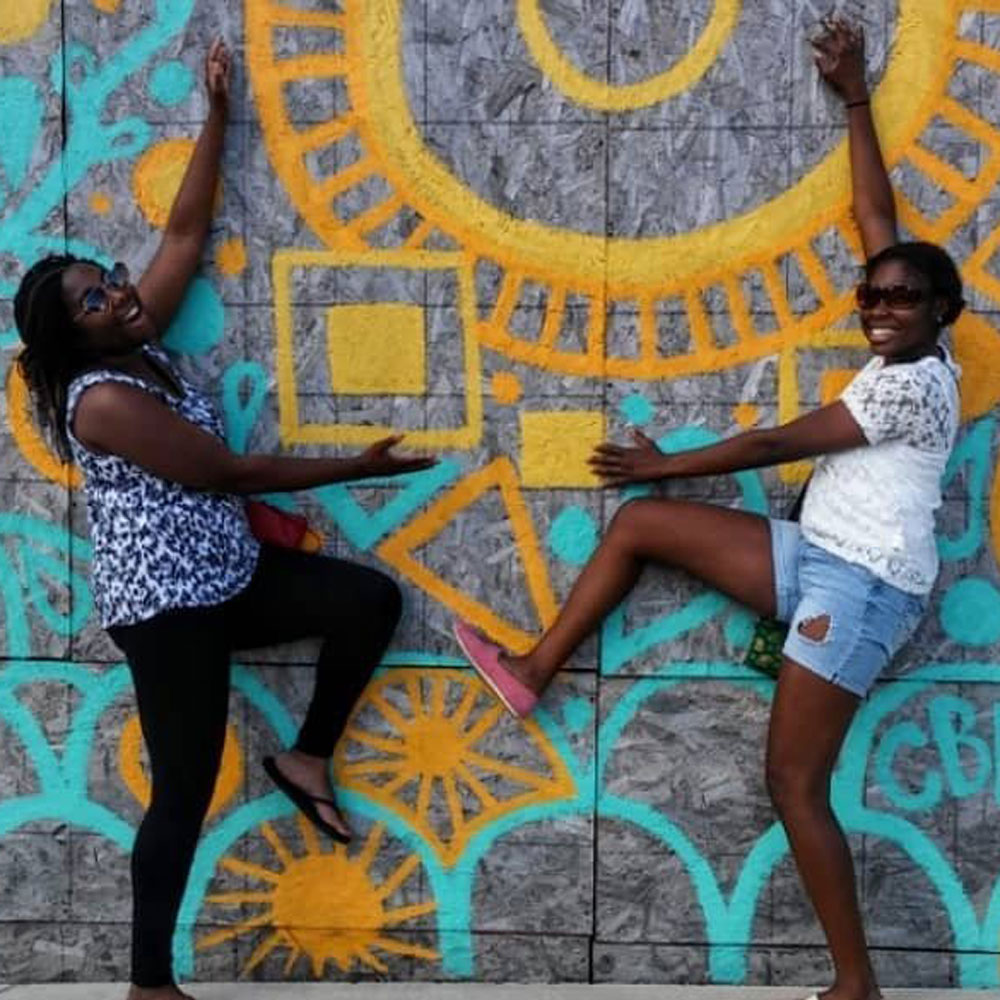 It's more than sports,
it's a lifestyle.
Rantoul and the Champaign County area provide endless opportunities to explore, eat, and relax in-between games or a well-deserved weekend trip. Kick off the day with breakfast at local favorites, spend the afternoon cheering on your favorite athletes, and then enjoy locally-brewed spirits from countless spots in the Champaign-Urbana area. An action-packed day deserves a restful night, so make sure to book a room at one of our relaxing hotels too!
Plan to win all day and rest easy at night in the Holiday Inn Express & Suites located conveniently in Rantoul. Guests can expect a daily complimentary grab & go breakfast and a safely cleaned hotel experience.
Find Out More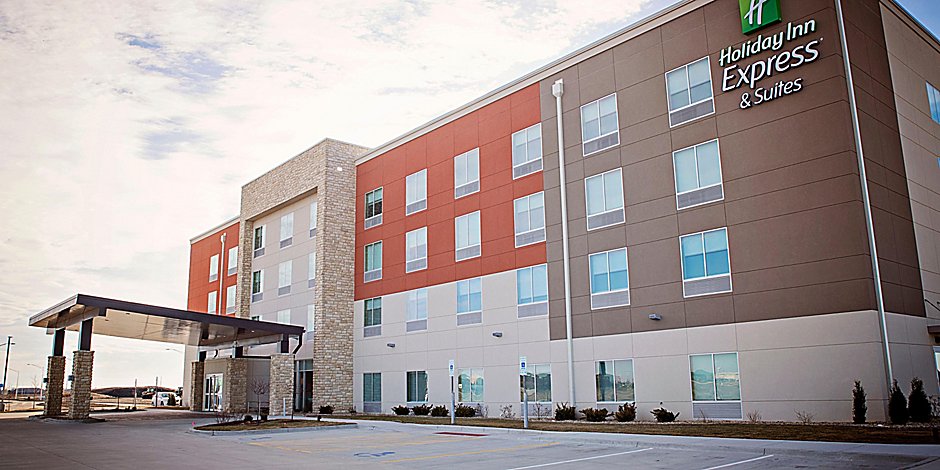 Holiday Inn Express & Suites
Relax during your visit

Your team colors aren't the only ones to see when you are visiting the Complex. Check out Rantoul's colors at the downtown mural. Artist Madelyn Witruk created this beautiful piece, along with the "Outside of Ordinary" mural in downtown Champaign.
Find Out More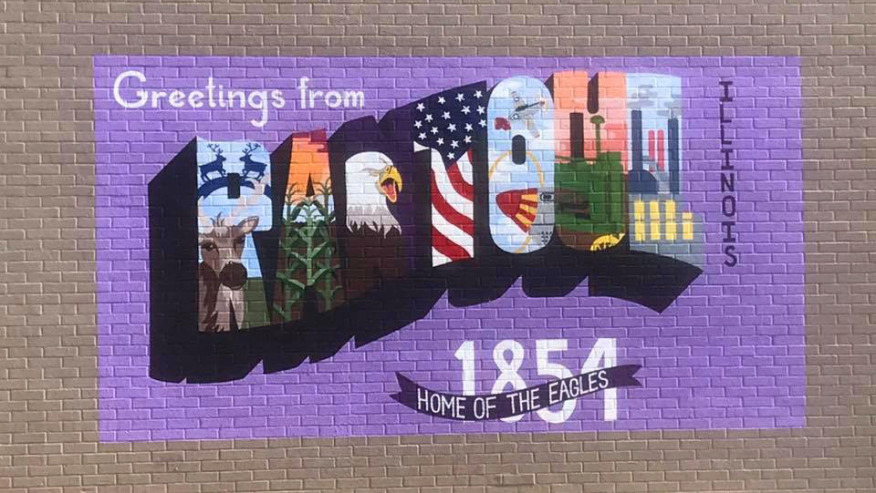 Rantoul Mural
Enjoy the Colors of Rantoul