all info on this page is current, but it is also being updated (12.16.22)
League Play. Is Here.
Our leagues are run by business partners and the Rantoul Recreation Department. Whether you're interested in rec-soccer for someone just starting out, Wiffle-ball, competitive baseball, or a leisure slow-pitch league for adults, we're here to make it happen.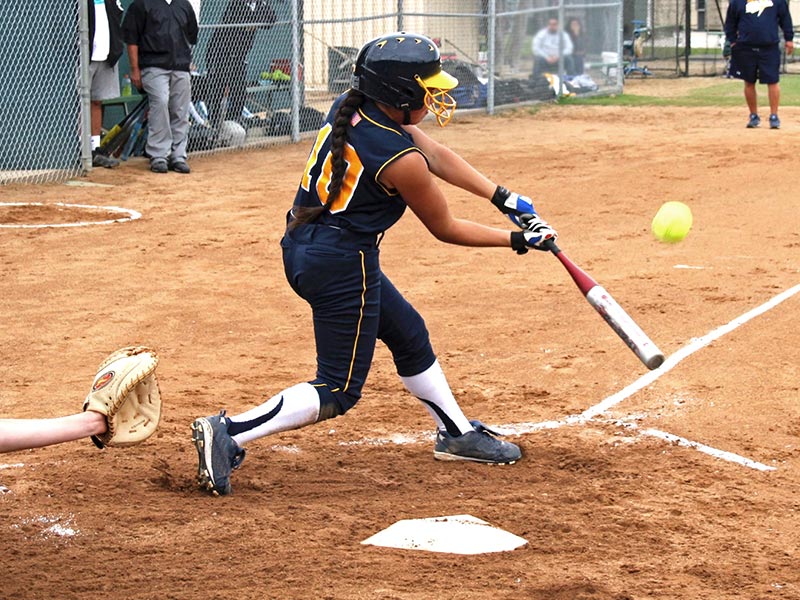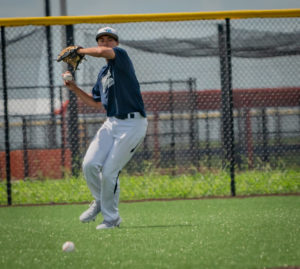 Batter Up!
Whether you're looking for rec-ball, travel ball, Wiffle Ball, or Baseball/Softball in any other form, we're here for it!
Our Youth Travel League begins this Spring! More information to come SOON!! Interested in signing up?
Contact: AGraham@village.rantoul.il.us
The Rantoul Recreation Department will continue it's Rec league as well. More info will be posted here soon.
This Spring we will welcome back the Champaign County Church League. Contact them for team and individual opportunities.  CCCL »
Get Your Kicks in. Join the Rush!
The Rantoul Recreation Department has partnered with the communities of Paxton, Fisher, and Gibson City to bring Youth Soccer back to Rantoul. The program features camp-style learning for kiddos 3-5 and competitive play for ages U6 to U14. Games are played in each community and all local-games and practices for Rantoul Rush Soccer are played at RFSC. Signups for Spring begin in late February and Fall begins in in Mid-August. Contact the Rantoul Recreation Department for more information. 217-893-5700 | rreid@myrantoul.com»
Adult 11v11 Leagues are managed by our partners at Soccer Planet and run Spring, Summer, and Fall. Games are played on Sundays, times TBD based on signup. Teams and individuals looking to play must contact Soccer Planet »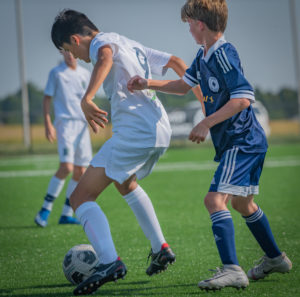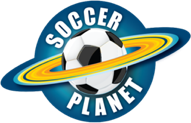 The Central Illinois Youth Football League
The Central Illinois Youth Football League encompasses the greater Central-Illinois area with several communities competing for the title! The Rantoul Falcons practice and play home games at RFSC, but will also travel to communities to compete. If you are interested in joining please Contact the Falcon's HERE »