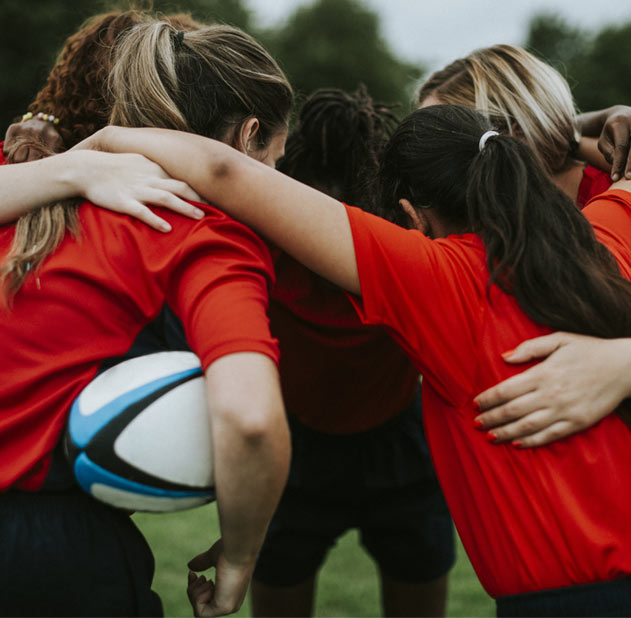 Why Us?
We get it. Choosing the site for your next athletic event is an important decision. Beyond our convenient location, state-of-the-art facilities, and bustling local restaurants and experiences, we know the Rantoul Family Sports Complex will make a huge difference in local sports tournaments. Need more reasons? Check out just a few features:
100% all synthetic turf for no weather cancellations
State of the art videoboards for enhanced experience
Ephesus LED lighting for ultimate game play
Less than .5 mile from the I-57 exit
Over 800 parking spaces
Steps from local hotels for fast & easy check-in with dozens of hotels and restaurants only minutes away in Champaign County
Accessible bathrooms close to parking
Full concessions
ADA compliant facility
Three Officials' Lounges that include seating, laundry, & showers
Playground and Splashpad for off the field fun
Corner to corner Highspeed WIFI
All Multiuse fields are NCAA regulation 11×11 fields
All Baseball/Softball Quads are NCAA, NFHS, & IHSA approved fields
Just ask some of our upcoming tournament groups.
"This will be the No. 1 baseball complex in the state of Illinois. Period. End of sentence. Undisputed."

Rich Janor, GameDay USA President

"We are very thankful that Rock Tournaments has been given the opportunity to partner with the Village of Rantoul and host events at the brand new Rantoul Family Sports Complex. This facility is going to be one of the top facilities in the Midwest. We are looking forward to hosting events that will bring families to Rantoul and create awesome friendships and memories for the players while giving them the chance to compete, be good teammates and work towards their goals."


Joy Alivo, Rock Tournaments President

Meet Here. Play Here. Win Here.
No matter your game or your skill level, Rantoul Family Sports Complex is the place for you. Our top of the line facilities provide opportunities both for players and spectators of baseball, softball, soccer, and more to enjoy the sports they love.
Check out what is happening now.
Play Ball
Lace up, grab your gear, and get ready for the game of a lifetime. With multiple field locations, you can experience the thrills of picture-perfect plays and big time wins at the state-of-the-art facilities of Rantoul Family Sports Complex.
Learn more about upcoming events.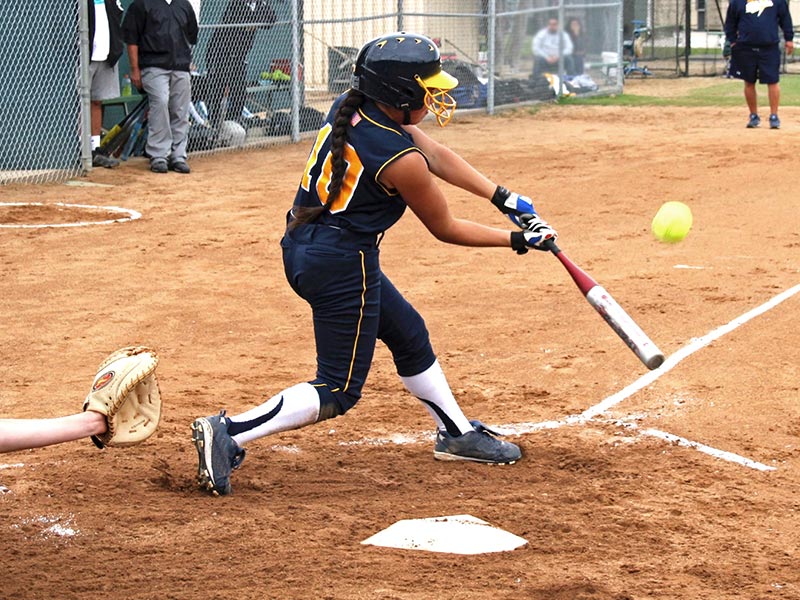 Get Your Kicks.
Leave it all on the field. With artificial turf on multiple fields, you don't need to worry about anything other than perfecting your game-winning plays. Play on!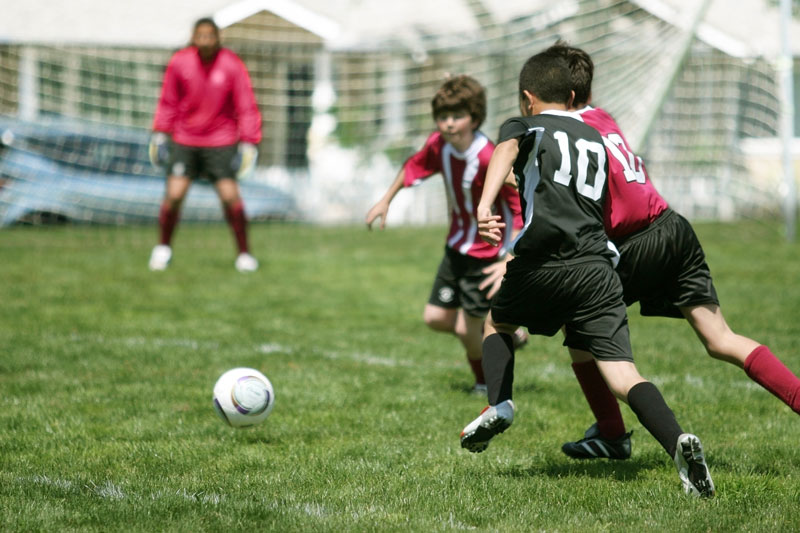 Splash on Over.
If the heat is on, and you need to cool down, stop off at the Splashpad to refresh, and have a little fun while you are at it. Get Splashin'!
Join In on the Fun
Ready to join a league and come play out on one of our many fields? Click below to learn more!
Questions? Please contact Ryan Reid at: rreid@village.rantoul.il.us