Action done for the day? Here's what's next.
Champaign County has plenty of shopping and attractions to kill time between games, family fun nights, or team bonding experiences. From movie theaters and mini-golf, to escape rooms and Reindeer Farms, we've got a little excitement for every visitor! Go to Visit Champaign County for a sneak peek at all our attractions and recreational spots.
Splashin' Fun
Our Playground and Splashpad are located in the center of the complex. Need to cool off? Bring the kids over to the on-site splash pad in between games. Make sure to check out these rules before you come!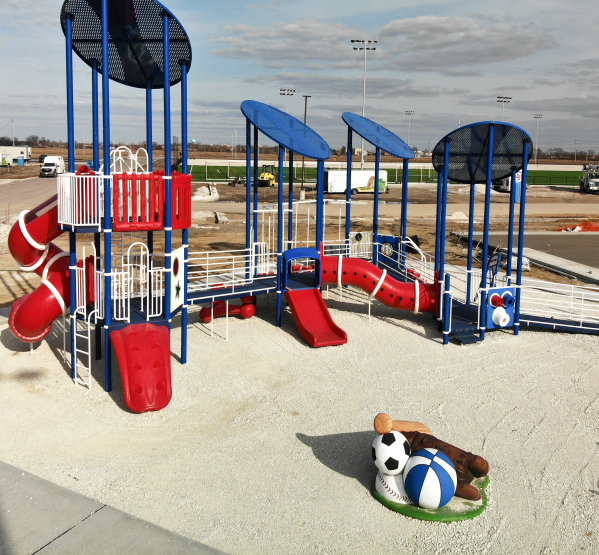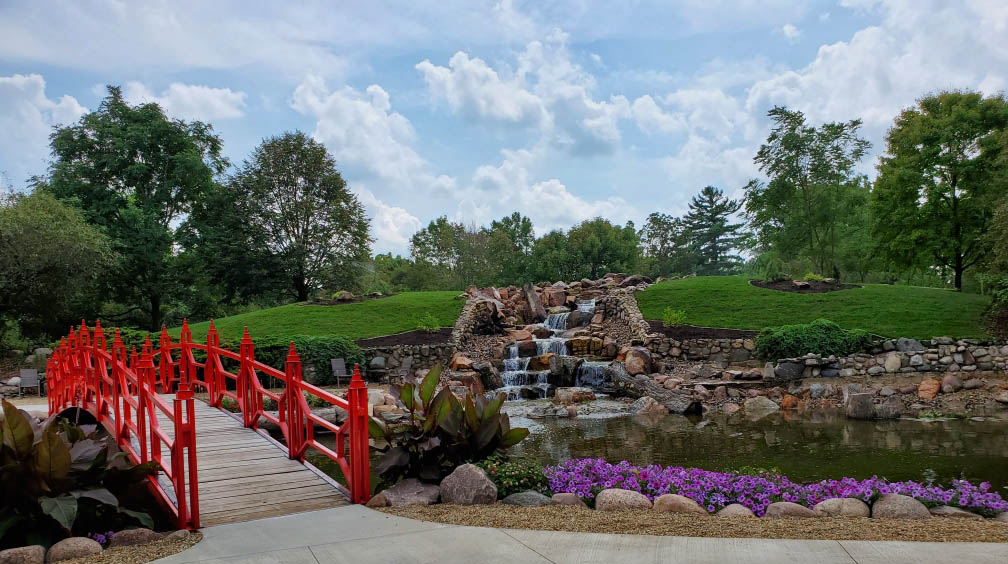 Hike, Fish, Relax, Repeat
The Champaign County Forest Preserve  oversees several parks and recreation facilities across Champaign County and just a few short trips from RFSC. Contact them today about events and where to see the most beautiful sites in the area!
Paula's is flowers, sure, but it's WAY more than that! Visit Paula's House of Flowers for gifts, locally sourced products, and wine…because sometimes you need wine.
Shop
Looking for new equipment, local swag, unique gifts, or top-notch apparel? Champaign County has a variety of options for every style. Check out some of these local hotspots.
For a full listing of businesses in Rantoul, please visit the Rantoul Area Chamber of Commerce or to see all that Champaign County has to offer, check out Visit Champaign County.
Contact Kennetra Shelby for advertising information.