Action done for the day? Here's what's next.
Champaign County has plenty of shopping and attractions to kill time between games, family fun nights, or team bonding experiences. From movie theaters and mini-golf, to escape rooms and Reindeer Farms, we've got a little excitement for every visitor! Go to Visit Champaign County for a sneak peek at all our attractions and recreational spots.
Splashin' Fun
Our Playground and Splashpad are located in the center of the complex. Need to cool off? Bring the kids over to the on-site splash pad in between games. Make sure to check out these rules before you come!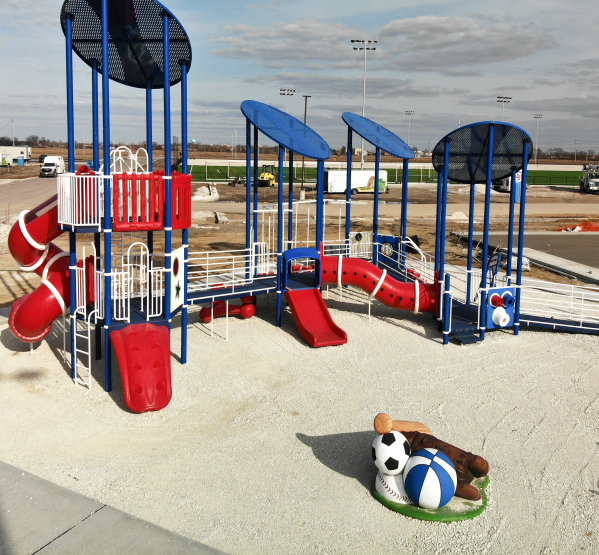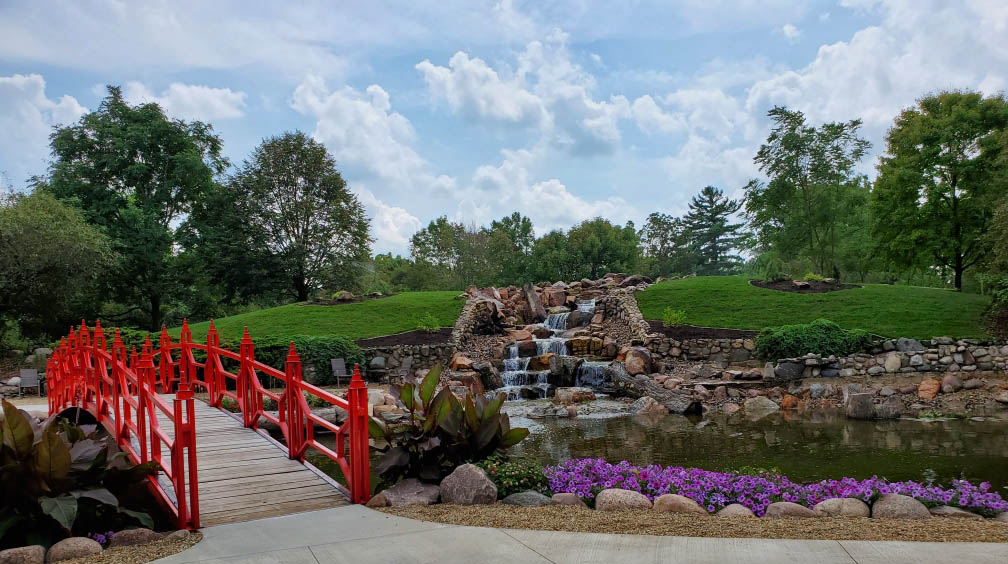 Hike, Fish, Relax, Repeat
The Champaign County Forest Preserve  oversees several parks and recreation facilities across Champaign County and just a few short trips from RFSC. Contact them today about events and where to see the most beautiful sites in the area!
Paula's is flowers, sure, but it's WAY more than that! Visit Paula's House of Flowers for gifts, locally sourced products, and wine…because sometimes you need wine.
Gather around the campfire for quiet relaxation at Prairie Pines Campground. This RV Campground was formerly part of the now decommissioned Chanute Air Base. Electricity, showers, a playground, WiFi, and other amenities make staying here a breeze.
Find Out More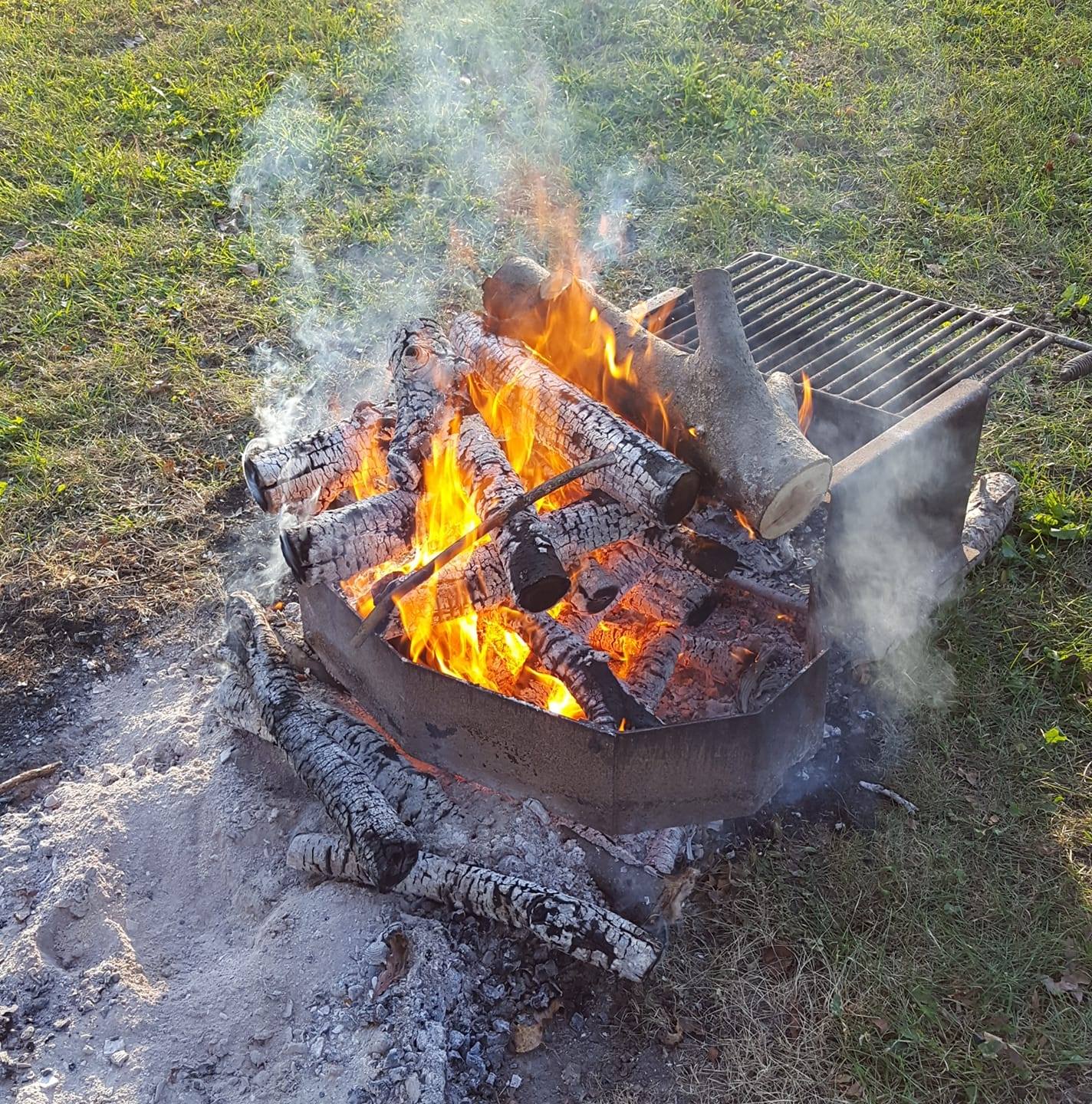 Prairie Pines Campground
Get back to Nature!

When you are done sliding on the fields, cool off at the Hap Parker Family Aquatic Center. Race down the water slides, chill in the zero-depth entry pool with toys for children of all ages, or make a splash on the diving boards. The aquatic center offers great amenities for the whole family.
Find Out More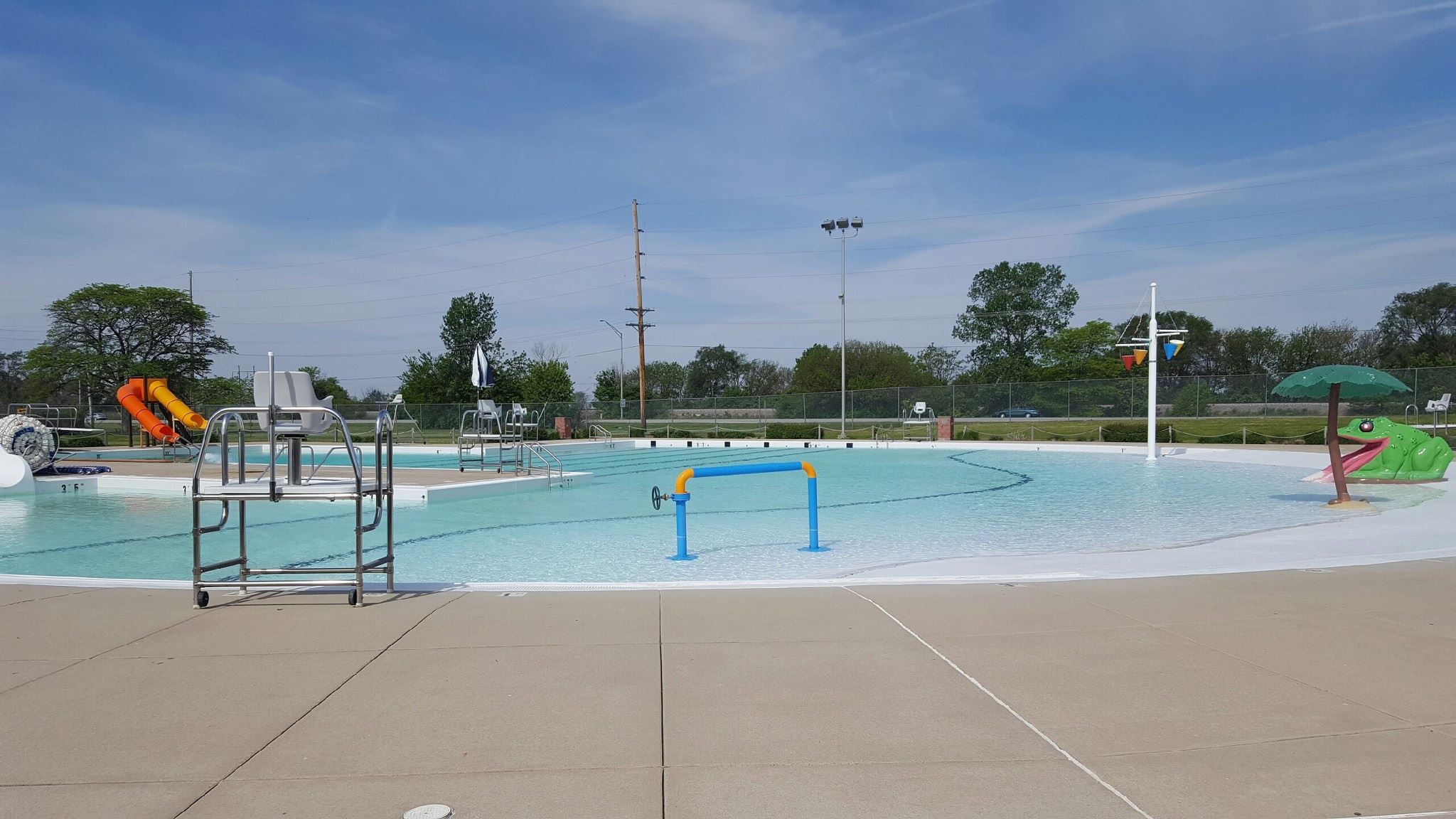 Hap Parker Family Aquatic Center
Cool Down on Hot Days!

Whether you are looking for a playground to keep the energy flowing, or some relaxing fishing between games, there is a park in the Village of Rantoul with something for you. Visit one today.
Find Out More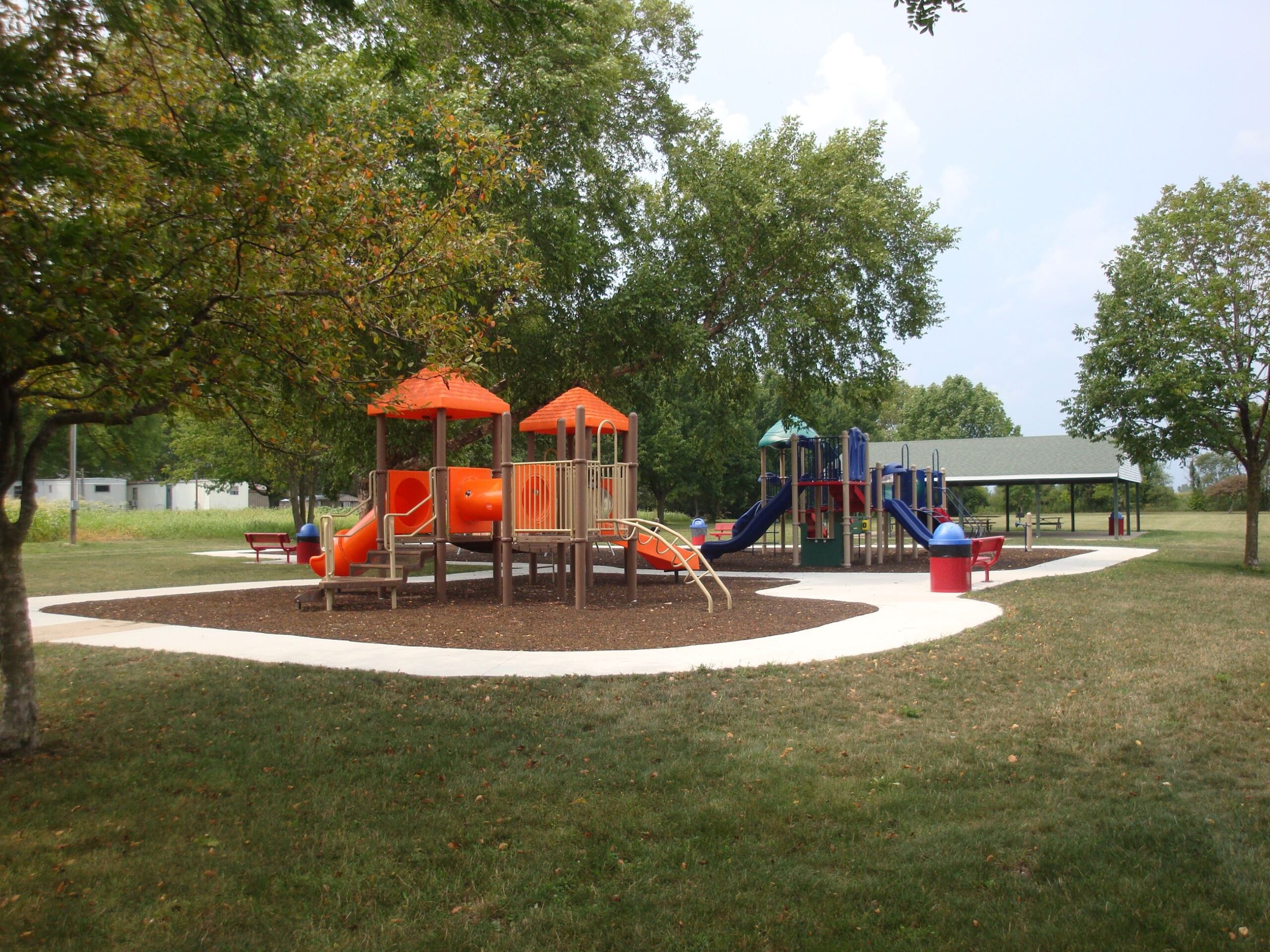 Village of Rantoul Parks
Play all Day!

Come visit the Rantoul Historical Society & Museum that is dedicated to preserving and showcasing Rantoul's rich history.
Find Out More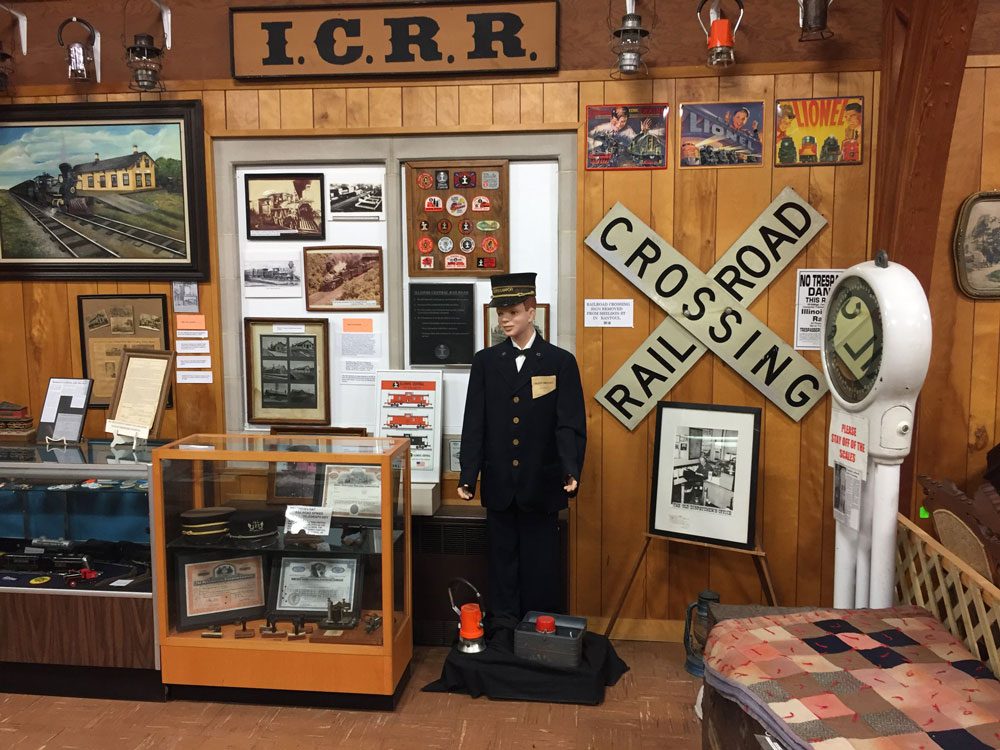 What you do today is tomorrow's history
Learn Local History!

Enjoy a round of golf while you are in town, at Brookhill Golf Course! The course offers a challenging experience for golfers of any skill level, all set in picturesque scenery. Brookhill has everything you need for an ideal day on the course.
Find Out More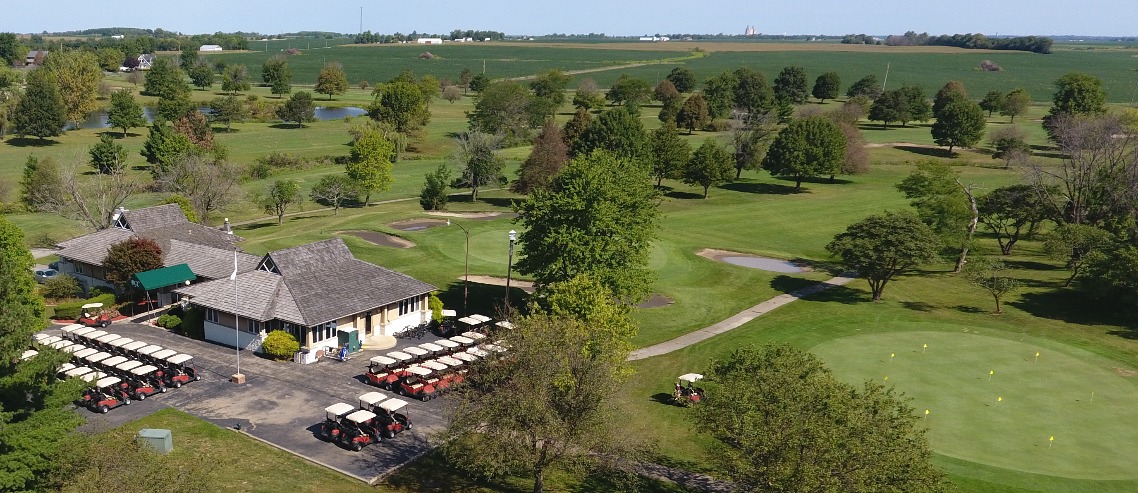 Brookhill Golf Course
Come Play in Our Backyard

Shop
Looking for new equipment, local swag, unique gifts, or top-notch apparel? Champaign County has a variety of options for every style. Check out some of these local hotspots.
For a full listing of businesses in Rantoul, please visit the Rantoul Area Chamber of Commerce or to see all that Champaign County has to offer, check out Visit Champaign County.
Contact Kennetra Shelby for advertising information.