Play
Start with sports, but end with fun-filled memories. Discover Champaign County's "Outside of Ordinary" destinations in between games or throughout your weekend getaway. Go to Visit Champaign County for a sneak peek at all our attractions and recreational spots.
Splashin' Fun
Need to cool off? Bring the kids over to the on-site splash pad in between games. Make sure to check out these rules before you come!
Bring Fido!
When visiting Champaign County, there are many must-see sites that are dog-friendly. Click HERE to see our favorite places to have an adventure.
Gather around the campfire for quiet relaxation at Prairie Pines Campground. This RV Campground was formerly part of the now decommissioned Chanute Air Base. Electricity, showers, a playground, WiFi, and other amenities make staying here a breeze.
Find Out More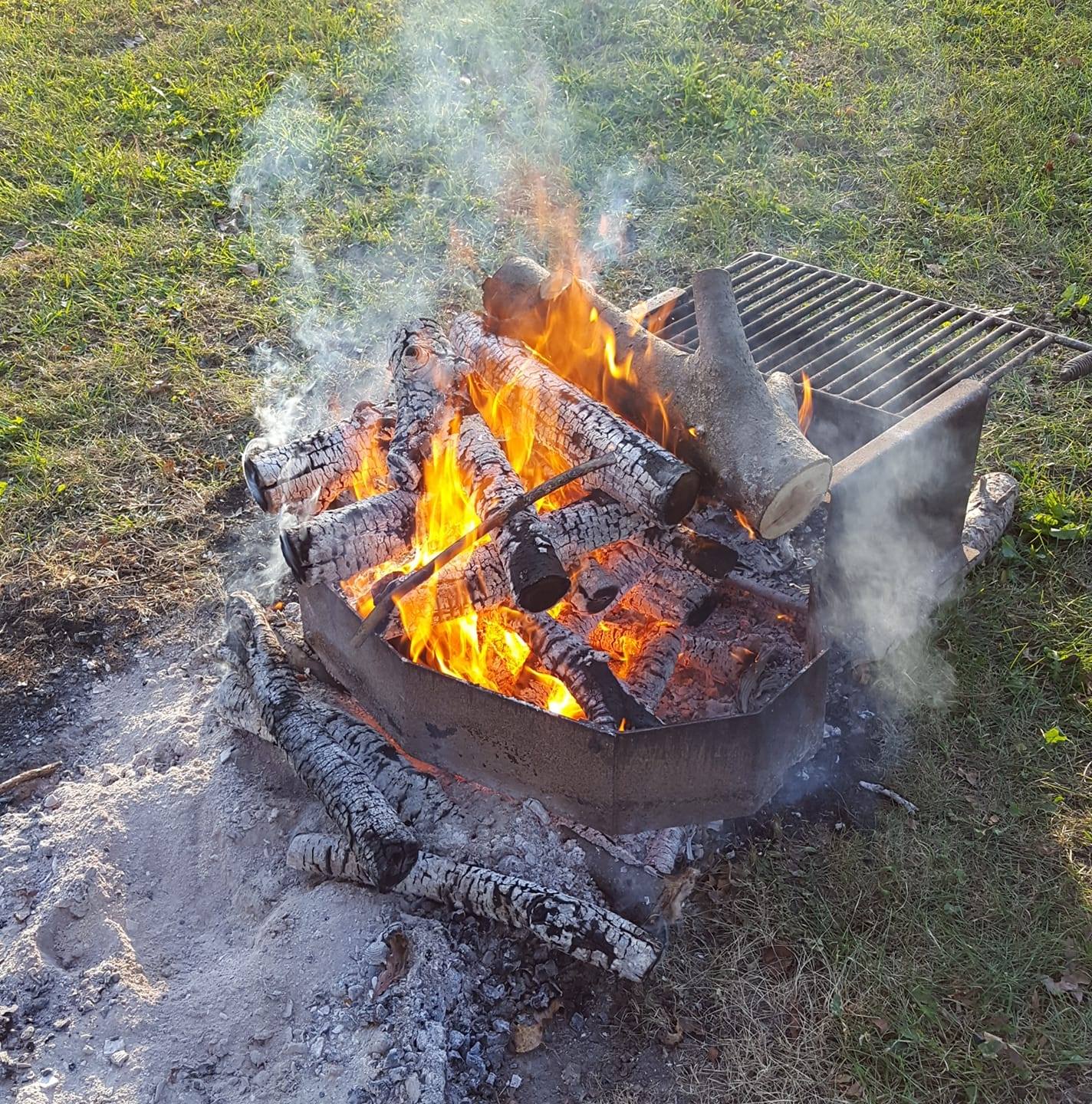 Prairie Pines Campground
Get back to Nature!

When you are done sliding on the fields, cool off at the Hap Parker Family Aquatic Center. Race down the water slides, chill in the zero-depth entry pool with toys for children of all ages, or make a splash on the diving boards. The aquatic center offers great amenities for the whole family.
Find Out More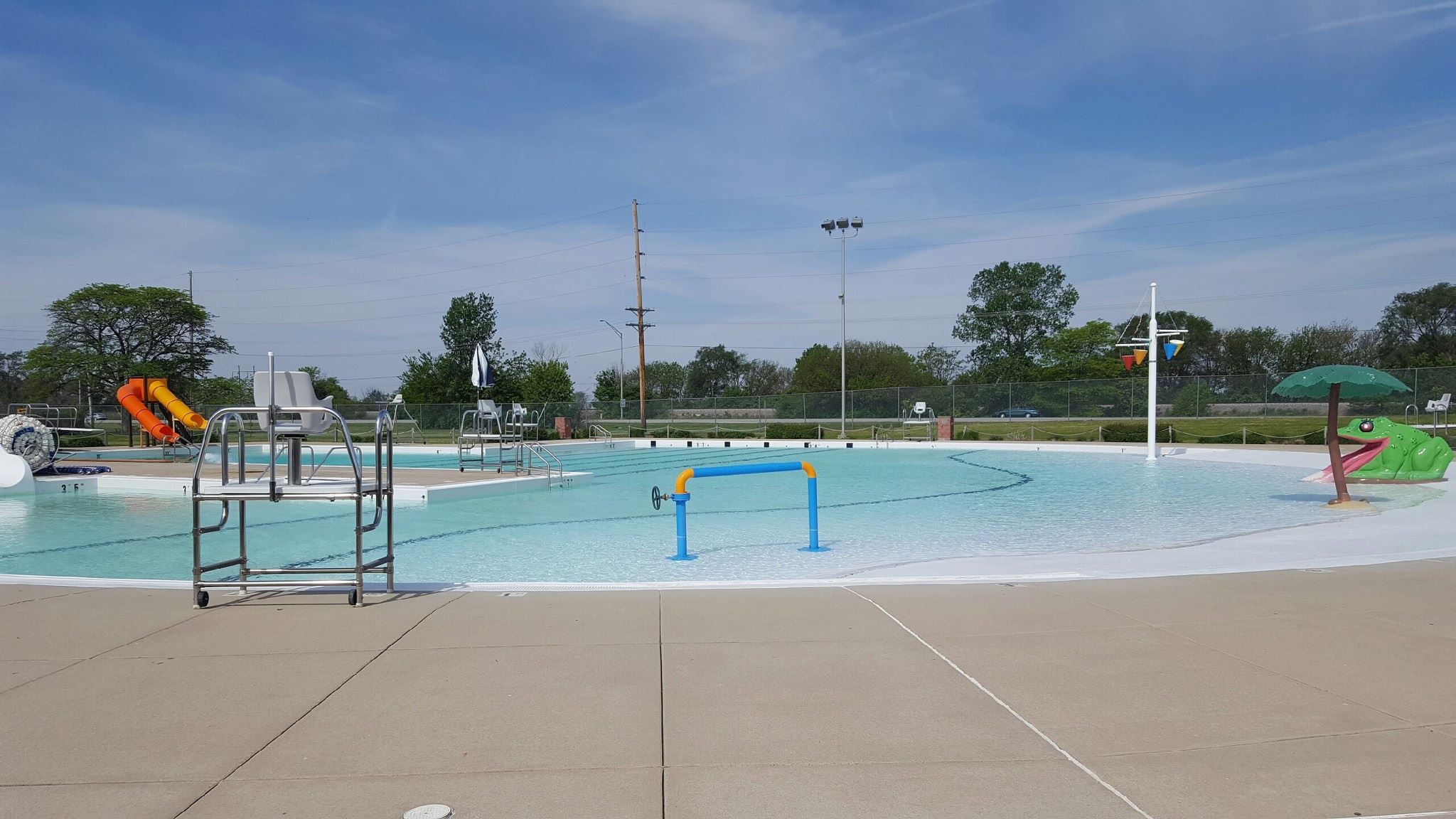 Hap Parker Family Aquatic Center
Cool Down on Hot Days!

Whether you are looking for a playground to keep the energy flowing, or some relaxing fishing between games, there is a park in the Village of Rantoul with something for you. Visit one today.
Find Out More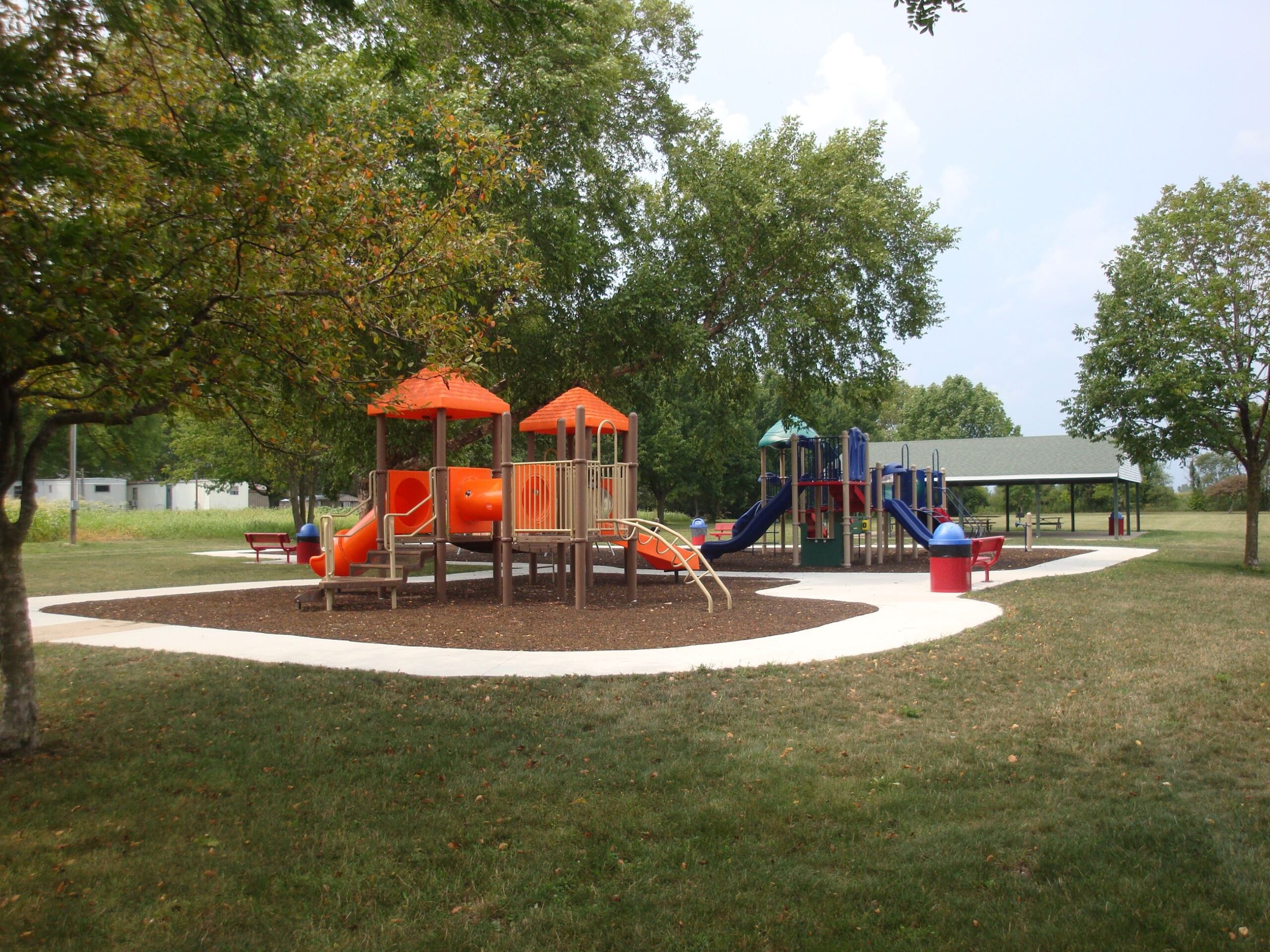 Village of Rantoul Parks
Play all Day!

Come visit the Rantoul Historical Society & Museum that is dedicated to preserving and showcasing Rantoul's rich history.
Find Out More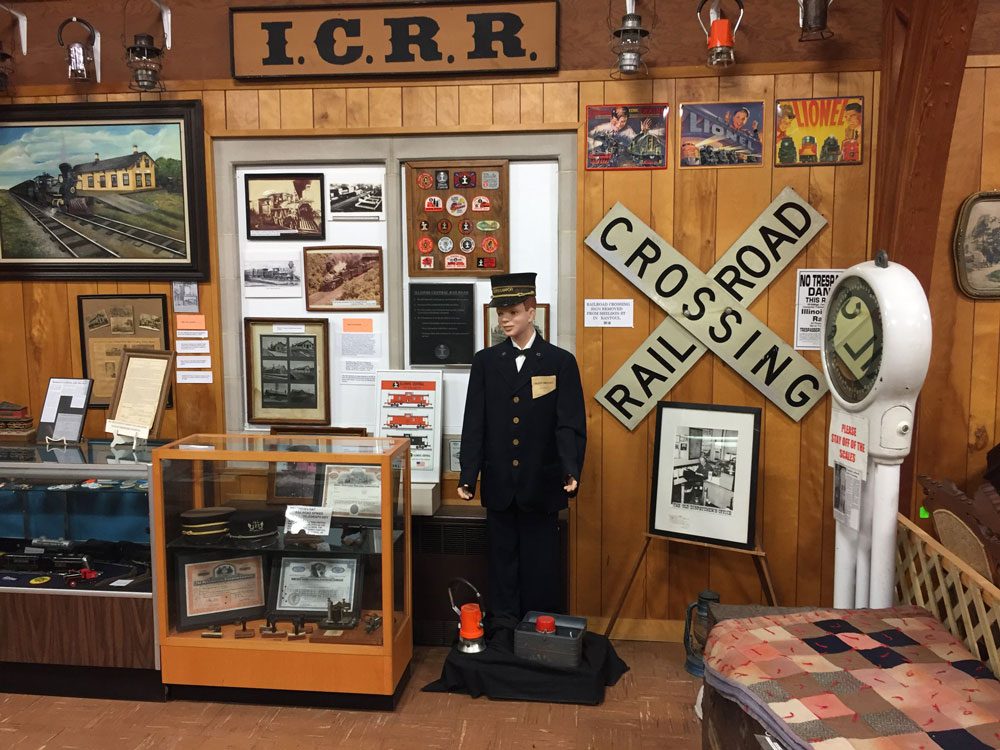 What you do today is tomorrow's history
Learn Local History!

Enjoy a round of golf while you are in town, at Brookhill Golf Course! The course offers a challenging experience for golfers of any skill level, all set in picturesque scenery. Brookhill has everything you need for an ideal day on the course.
Find Out More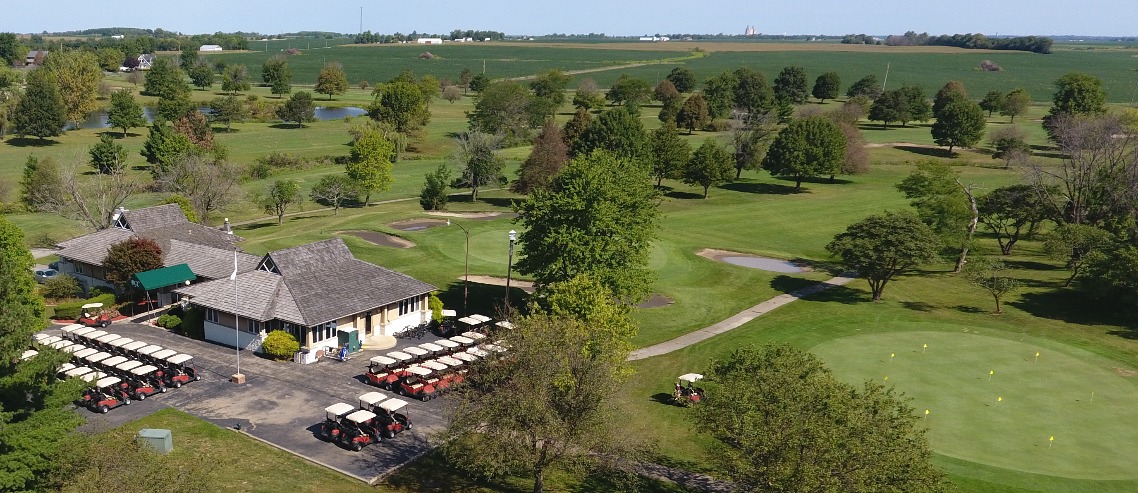 Brookhill Golf Course
Come Play in Our Backyard

Shop
Looking for new equipment, local swag, unique gifts, or top-notch apparel? Champaign County has a variety of options for every style. Check out some of these local hotspots.
For a full listing of businesses in Rantoul, please visit the Rantoul Area Chamber of Commerce or to see all that Champaign County has to offer, check out Visit Champaign County.
Arrive
Though, Uber and Lyft may not be widely available in Rantoul, public transport and rideshare options are available when you head out to explore areas in the greater Champaign County area. Click here for more information on Champaign-Urbana Public transit.
Thrive
Rantoul is home to Lincoln's Challenge that helps at risk youth focus on Eight Core Objectives that are the key areas to provide a structured and disciplined learning environment with a holistic approach to help Cadets become responsible and productive members of their communities. Visit Lincoln's Challenge to learn more today!
Heal
A part of playing sports is preparing for injuries or accidents and we have you covered! Urgent care when and where you need it is available just down the street or just under 13 miles away, you have access to top medical facilities for your every need: